Sensitive skin reacts in different ways to stimuli. It can feel sensations of heat, tightness, redness... and even suffer from different pathologies such as acne, atopic dermatitis, psoriasis or rosacea. This reactivity is due to insufficient skin protection, allergic hyperreactivity and microcirculatory problems.
I have lovingly prepared this routine to accompany you and help you soothe your skin during flare-ups. I understand what you are going through as I became a cosmetic formulator in order to calm my psoriasis outbreaks. With the combination of these products I intend for you to feel relief on your skin, while gradually rebalancing and strengthening the skin's protection.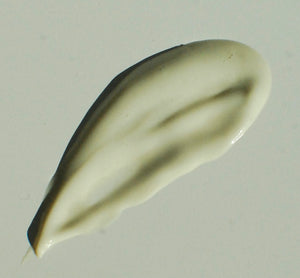 Rainforest
To cleanse, daily use, in the morning and the evening.
To mask, use twice a week.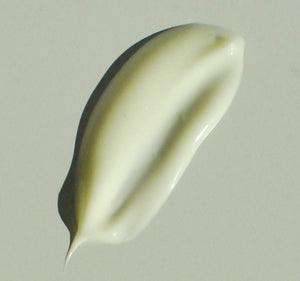 Sunshine
Daily use, in the morning.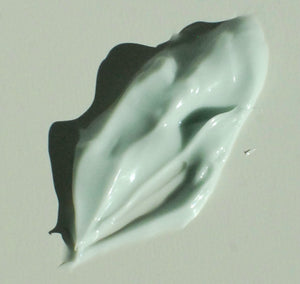 Moonlight
Daily use, before going to sleep.