Welcome to Annie Blume, a luxury natural skin care brand designed for you to enjoy your self-care rituals.
Meet Annie
I became a cosmetic formulator as an answer to my skin problems. For many years I tried to fight psoriasis by following conventional treatment, but my skin did not improve.
So I decided to immerse myself in the study of medicinal plants, cold pressed oils, clays and essential oils. From there, I began to create my own formulas with the goal of enjoying healthy skin.
However, Annie Blume was born with an even greater purpose. Not only to inhabit healthy skin, but to enjoy it in the process.
Self-care rituals harbor magic, pleasure and fun. And that is what I intend through the collection I have designed. To delight you with the most delicious scents of nature, to enjoy the textures in contact with your skin…
You deserve the most wonderful care.

My purpose is to inspire you to embrace your natural beauty.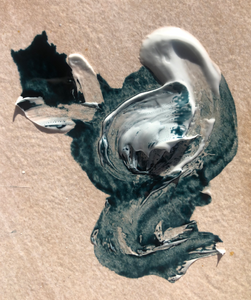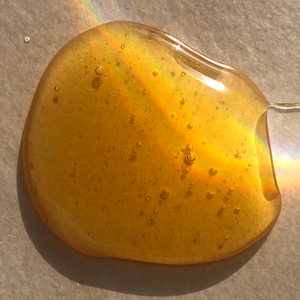 Raw materials
Annie Blume's secret lies in the selection of the best natural ingredients, efficiently combined to bloom your most radiant beauty and reveal healthy skin.
Learn more
My skin care collection aims to give you toned skin, reduce inflammation and deeply nourish the skin to delay skin aging.
All formulas are pH balanced. This means that each cosmetic has the same pH as the area of the body on which it is applied. This allows the active ingredients to act in a non-aggressive way. And, of course, you won't find any silicones or parabens in my products.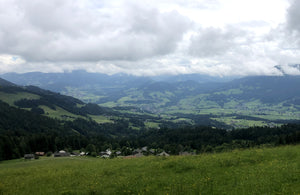 Locally produced
Annie Blume stands for responsible consumption. Therefore, all products are locally sourced in Austria.
The skin care range is developed in the Austrian Alpine region of the Bregenzerwald.

The facial jewel has been created in porcelain by an artist from Lustenau.
Embrace your natural beauty
Treat yourself to a ritual of self-care and self-love!