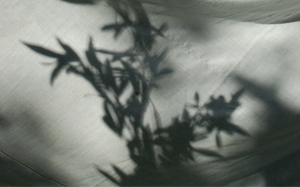 Autumn care
Autumn is a time of adaptation that invites us to leave behind the excesses of summer and prepare to face winter with vitality.
Post-summer regeneration
Our skin needs an extra boost of antioxidants to regenerate itself after the summer.
ENZYMATIC PEELING
Once a week, apply a RAINFOREST mask to clean, dry skin. Leave it on for at least 15 minutes and remove with lukewarm water. Use this time to massage your skin with circular movements. In this way, the enzymes and vitamins of pure aloe vera and raw honey will help to regenerate, soften and brighten your skin.
ANTIOXIDANT COCKTAIL
SUNSHINE lightweight moisturizer is formulated with three powerful antioxidants. Wheat germ, camellia and macadamia oils. Use it every morning to deliver vitamin E to your skin, essential to prevent premature aging and repair skin from summer sun exposure.
Winter preparation
Lower temperatures cause vasoconstriction to prevent heat loss. When blood vessels constrict, it is more difficult to supply nutrients and therefore we can feel our skin more dehydrated and dry.
THE RITUAL
MOONLIGHT creamy moisturizer is a rich cream that provides long-lasting nourishment at deep levels, toning the skin. Treat yourself to a few minutes of self-care by massaging your skin in circular motions. Apply a more generous layer on the eye contour to enrich it with fatty acids.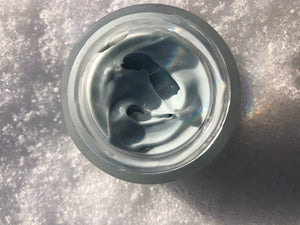 This moment is yours. Nourish and massage your skin with MOONLIGHT.
Start with your neck and décolleté and continue with small circular massages on your face. Insist on the eye contour area.