A combination skin alternates the characteristics of dry and oily skin. This fusion can occur in different areas of your face -such as an oily forehead and a dry chin- or linked to seasonal changes, presenting dry skin in winter and oily skin in summer.
I've put together this routine to keep your skin hydrated, balanced and deeply cleansed.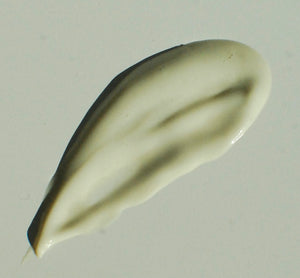 Rainforest
To cleanse, daily use, in the morning and the evening.
To mask, use every two weeks.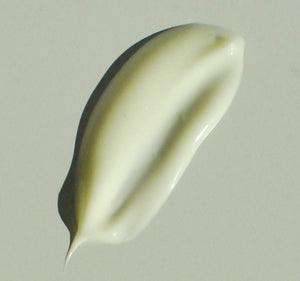 Sunshine
Daily use, in the morning.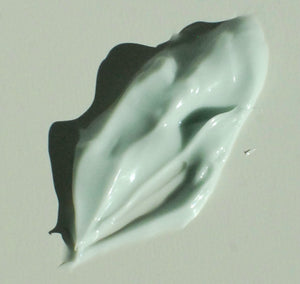 Moonlight
Daily use, before going to sleep.