Why Rainforest?
Most cleansers contain harsh detergents that strip the skin of its natural oils, causing a deregulation of sebum production. As a result, after washing your face, your skin feels dry and tight.

Rainforest is formulated to respect the skin barrier and regulate sebum production. It deeply cleanses the skin, leaving it soft and velvety.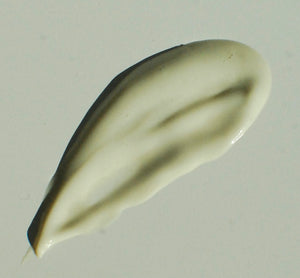 98%
Say their skin is cleaner, smoother and more balanced.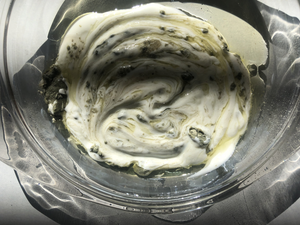 Rainforest
Gentle face cleanser & light mask
To cleanse
Massage a small amount onto wet skin to emulsify into a silky cleansing milk.
Daily use, in the morning and the evening.

To mask
Smooth a generous amount over clean, dry skin and leave for five or ten minutes. Before rinsing your face, massaging with your fingertips.
Use weekly.
The feeling
Immerse yourself in an absolutely gentle and refreshing cleansing and masking ritual. Caress your skin with Rainforest's extra creamy texture and play with its transformation into milk when in contact with water. Breathe in the revitalizing scent of the eucalyptus essential oil and discover you ultimate radiance.
The distinctive union of clays, shea butter, sweet almond oil and raw honey deeply cleanse your skin -freeing it from excess pollution and sebum- moisturize it, enhance the effect of cosmetics applied afterwards and prevent clogged pores. Aloe vera regenerates, soothes and gives elasticity to the skin.